We are lucky enough to be partners with 10 extraordinary nonprofits that assist us in connecting young people across San Francisco to our program. For information about a program in your specific area, please see our partners below.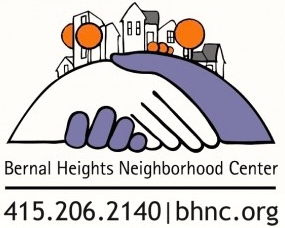 Bernal Heights Neighborhood Center (BHNC) works to preserve and enhance the ethnic, cultural, and economic diversity of Bernal Heights and surrounding neighborhoods. They promote community action to build a just and equitable community for all.  BHNC focuses on the needs of people with low and moderate incomes.
Bernal Heights Neighborhood Center
Bernal Heights, Outer Mission
515 Cortland Avenue
Lori Tran
(415) 206-2140 x143
lori@myeep.org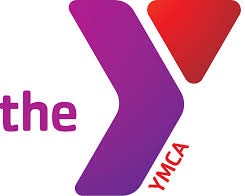 The Y is a nonprofit like no other. That's because in 10,000 neighborhoods across the nation, they have the presence and partnerships to not just promise, but deliver, positive change.
Buchanan YMCA
Western Addition, Haight Ashbury
1530 Buchanan Street
Matt Mendoza
(415) 292-3019
mmendoza@ymcasf.net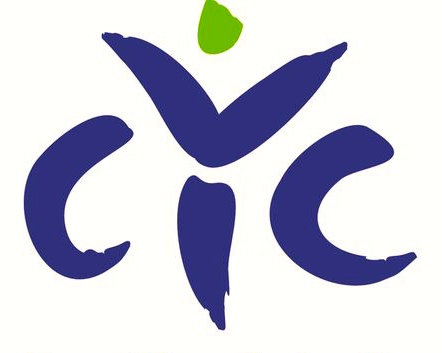 Since 1970, Community Youth Center (CYC) has set the standard for awareness and activism in the Asian community. Originally founded to address the problems of juvenile delinquency and gang violence in Chinatown, CYC has grown to encompass behavioral health, education, intervention, leadership development, street outreach and workforce development in all our programs.
Community Youth Center
Chinatown, North Beach
1038 Post Street
Mei Ding
(415) 775-2636
bennyd@cycsf.org
Richmond
319 6th Avenue, Suite. 201
Karen Ta
karent@cycsf.org
(415)752-9675

Sunset
319 6th Avenue, Suite. 201 (workshops off-site)
Oriel  Fong
orielf@cycsf.org
(415)752-9675

Since 1965, Horizons has been a strong youth advocate and resource for the Latino community of San Francisco's Mission District. Our history tells a story of struggle, justice, family and community pride. Horizons is a youth development and empowerment organization rooted in community service and advocacy. Culturally competent and linguistically sensitive programs are driven by the needs of our youth and reflect the diversity of the population served. Horizons' primary goal is to engage, educate, and inspire youth.
Horizons Unlimited
Mission, Potrero Hill
440 Potrero Avenue
Nikia Durgin
(415)487-6708
nikia@myeep.org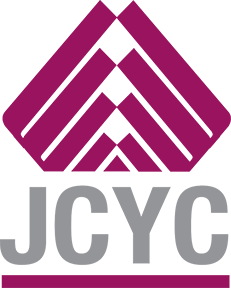 The mission of JCYC is to cultivate and enrich the lives of children and youth from diverse, multi-cultural communities throughout San Francisco and beyond. Over the past four decades, JCYC has become one of San Francisco's most successful youth organizations. Through a continuum of services, JCYC programs can support children and youth from the time they start pre-school until they are ready to move onto college. In addition to providing direct services, JCYC has also organized and led some of the largest and most successful youth collaborations in San Francisco.
Central Office
2012 Pine Street
San Francisco, CA 94115
info@myeep.org
(415) 202- 7944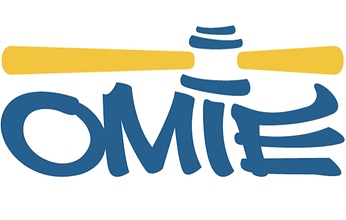 The OMI/Excelsior Beacon Center is a community center dedicated to improving the lives of children, youth and families by providing educational, recreational, enrichment and supportive services. Established in 1999, the OMI/Excelsior Beacon Center is located inside James Denman Middle School and serves the neighboring communities of Oceanview, Merced Heights, Ingleside, Excelsior and District 11.
Urban Services YMCA – OMI/Excelsior Beacon Center
Oceanview, Merced, Ingleside
James Denman Middle School
241 Oneida Ave
Tyree Johnson
(415) 860-7602
tyree@myeep.org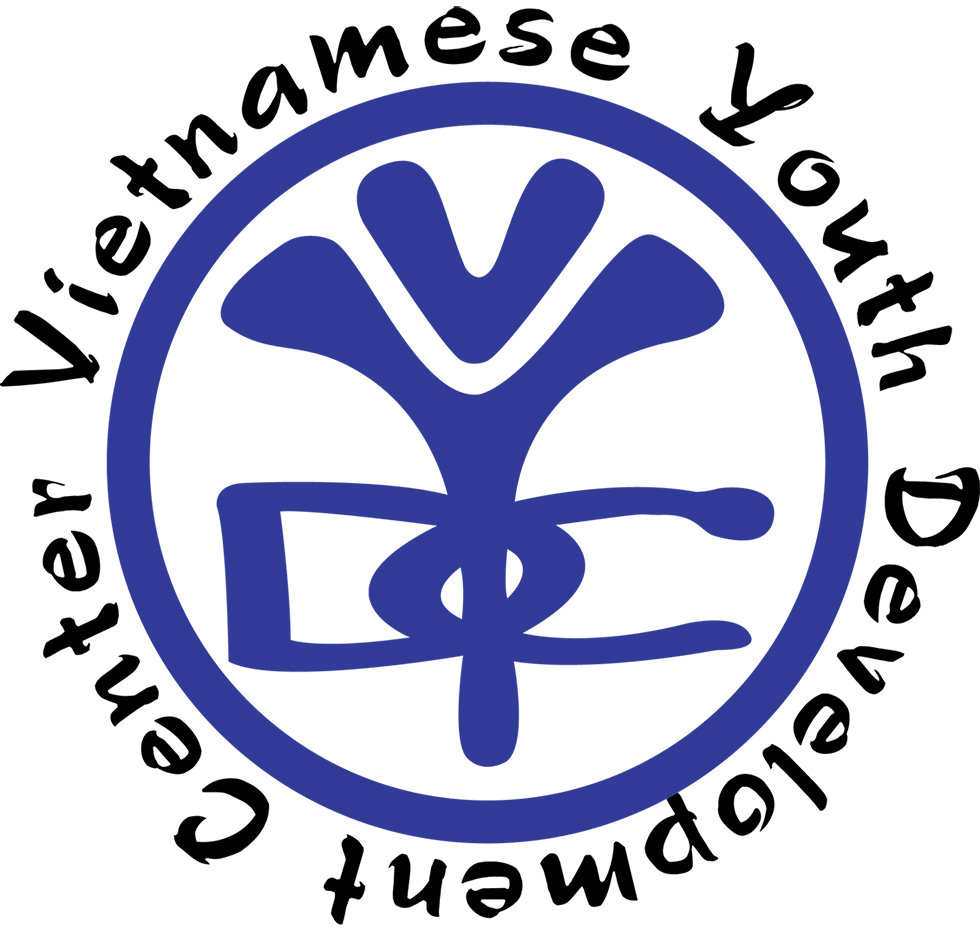 VYDC was founded in 1978, by a group of Vietnamese refugees concerned with the lack of services for the high numbers of unaccompanied Vietnamese youth refugees arriving to the Tenderloin area of San Francisco.  For 33 years and with more than 10 programs, VYDC is a model of youth development programming for providing low-income at-risk, monolingual, immigrant and refugee youth with a nurturing environment and practical tools to transform their lives.
Vietnamese Youth Development Center
Tenderloin, SOMA, Union Square
166 Eddy Street
Maricar Bamba
(415) 671-6781
maricar@vydc.org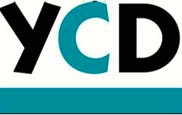 Established in 1973, Young Community Developers, Inc. (YCD) is a 37 year old 501c (3) community based organization that provides a variety of training and support opportunities for residents of the Bayview Hunters Point neighborhood of San Francisco. Per year some eighteen hundred individuals (1,800) receive employment and training related services through YCD. Over the years YCD has successfully operated both educational and employment based training opportunities for residents of the Southeast Sector.
Young Community Developers
Bayview, Hunters Point
1715 Yosemite Street
Eileen Young
(415) 822-3491
e.young@ycdjobs.org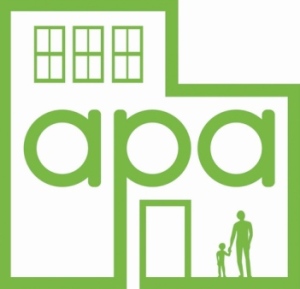 APA's mission is to promote healthy  children and families by providing family support services to prevent child abuse and domestic violence. APA also advocates for culturally competent services for Asians and Pacific Islanders through education, community building and leadership development.  APA is proud to offer in-home visits in order to provide the most effective family support services.
APA Family Support Services
Visitacion Valley
50 Raymond Avenue
Lesette Gray
(415) 724-1480
lesettegray@yahoo.com