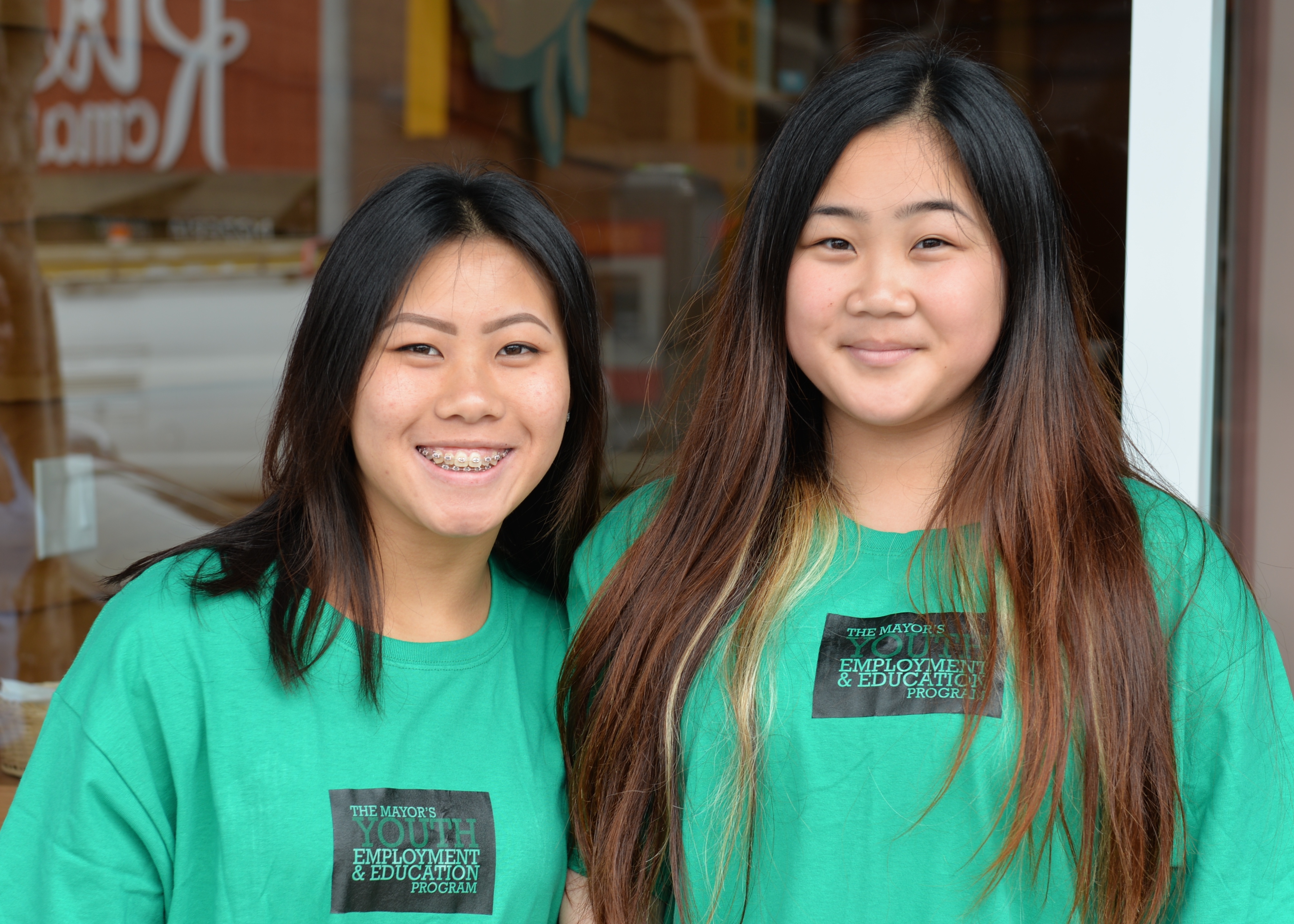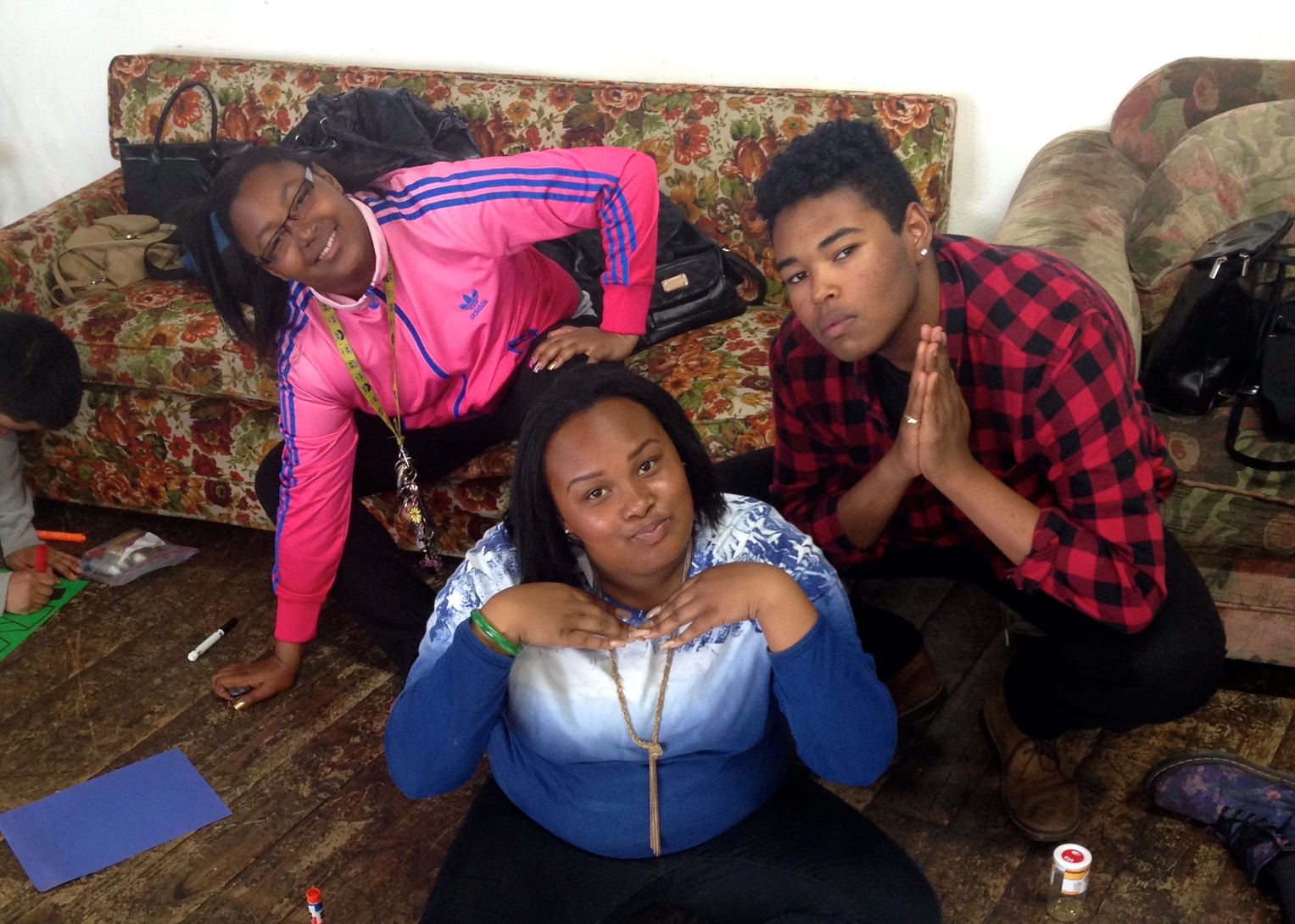 In 1991, the Mayor's Youth Employment & Education Program (MYEEP) was organized as a collaborative of neighborhood based agencies that provides valuable subsidized work experience to San Francisco high school aged youth who face significant barriers to employment. Since our inception, we have had the pleasure of serving over 25,000 youth in the city.
As a collaborative of non-profit organizations, we provide services to youth at 11 different neighborhoods in San Francisco. Our mission is to provide job readiness training, work experience, academic support, and personal development to San Francisco youth challenged in their attempt to access employment.
High school youth in San Francisco who have the ability to demonstrate leadership potential and a desire to develop professionally have the opportunity to apply for the Counselor-in-Training (CIT) Program. CITs assist the MYEEP Coordinators at their respective agencies by developing and conducting workshops and organizing activities. Additionally, after serving as a CIT, youth have the opportunity to apply for and become a Project Coordinator (PC).
In addition to work experience, our program provides support to youth as they transition towards successful adulthood by strengthening their understanding of the connection between employment and education as well as the responsibility of adults to contribute positively to society.