Our Central Staff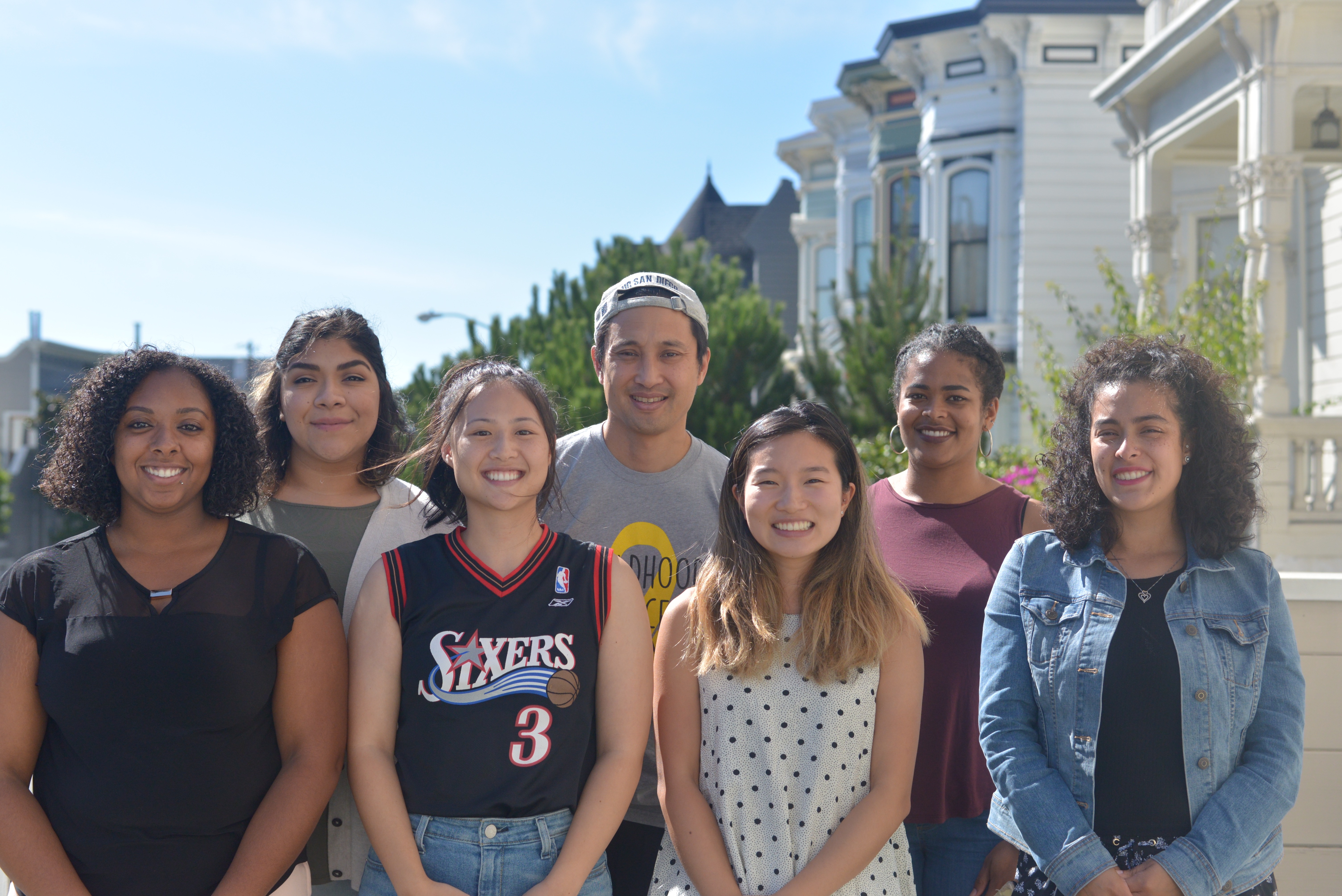 The MYEEP Central Office is housed by its fiscal agent, Japanese Community Youth Council (JCYC).  The Central Office provides programmatic support and oversight for the MYEEP collaborative.
---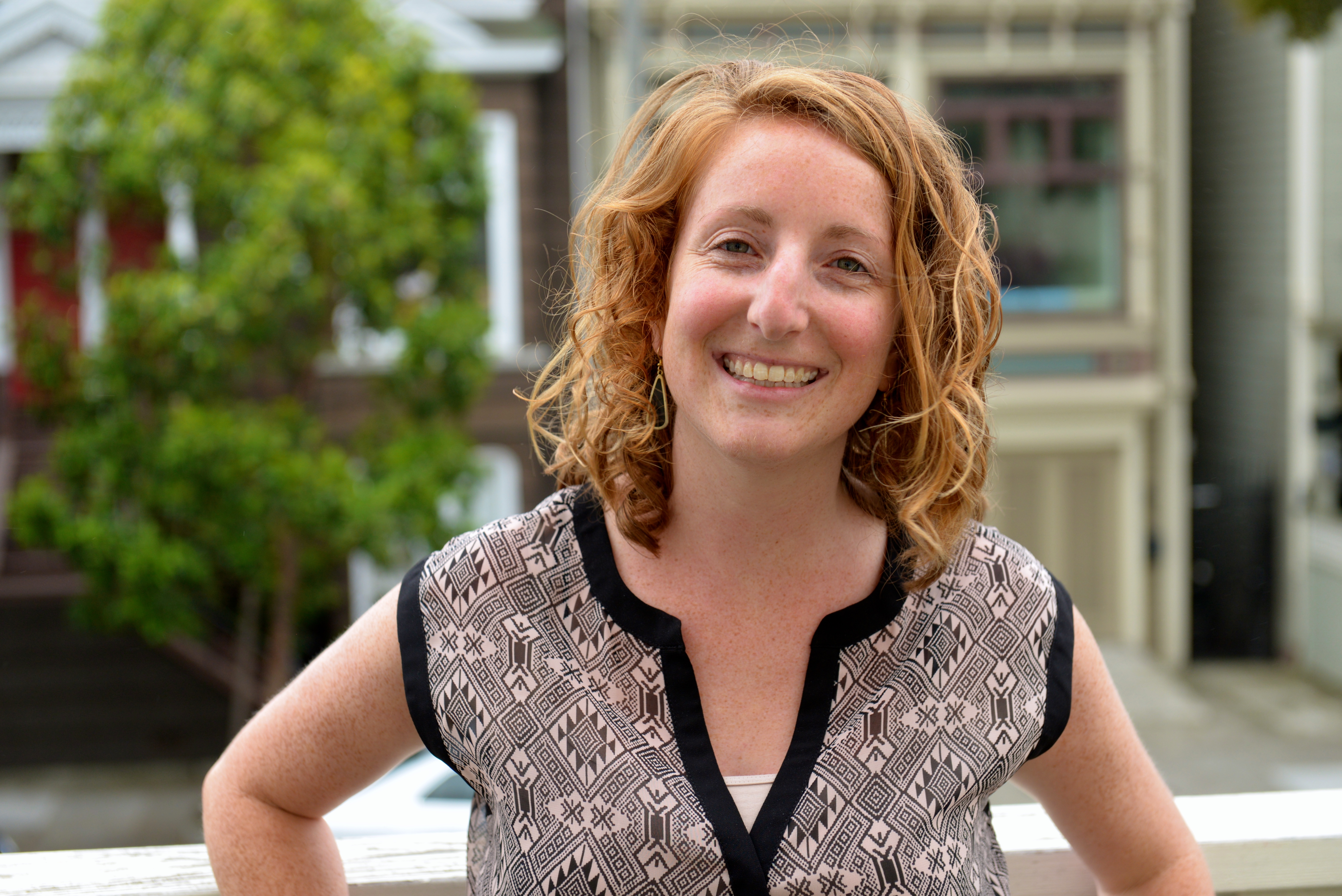 Associate Director of MYEEP 
Beth Sachnoff
(415) 202- 7943
beth@myeep.org
Beth Sachnoff is a native San Franciscan who grew up in the vibrant and often noisy Castro neighborhood. Her first paid gig was in middle school when she participated in a program called Youth Power, where she learned about social justice, facilitation, leadership and youth empowerment.  This experience sparked her interest in working with young people.
Beth attended UC Santa Cruz, where she majored in Community Studies. She began working at JCYC in 2012 as an Employment Coordinator for SF YouthWorks. Beth was promoted to her current role as the Associate Director of MYEEP in 2014, where she oversees the day to day program operations and works closely with MYEEP's 9 partner agencies.
In her free time Beth can be found hiking with her daughter in parks near and far. Beth is a also an herbalist and loves teaching people about plants.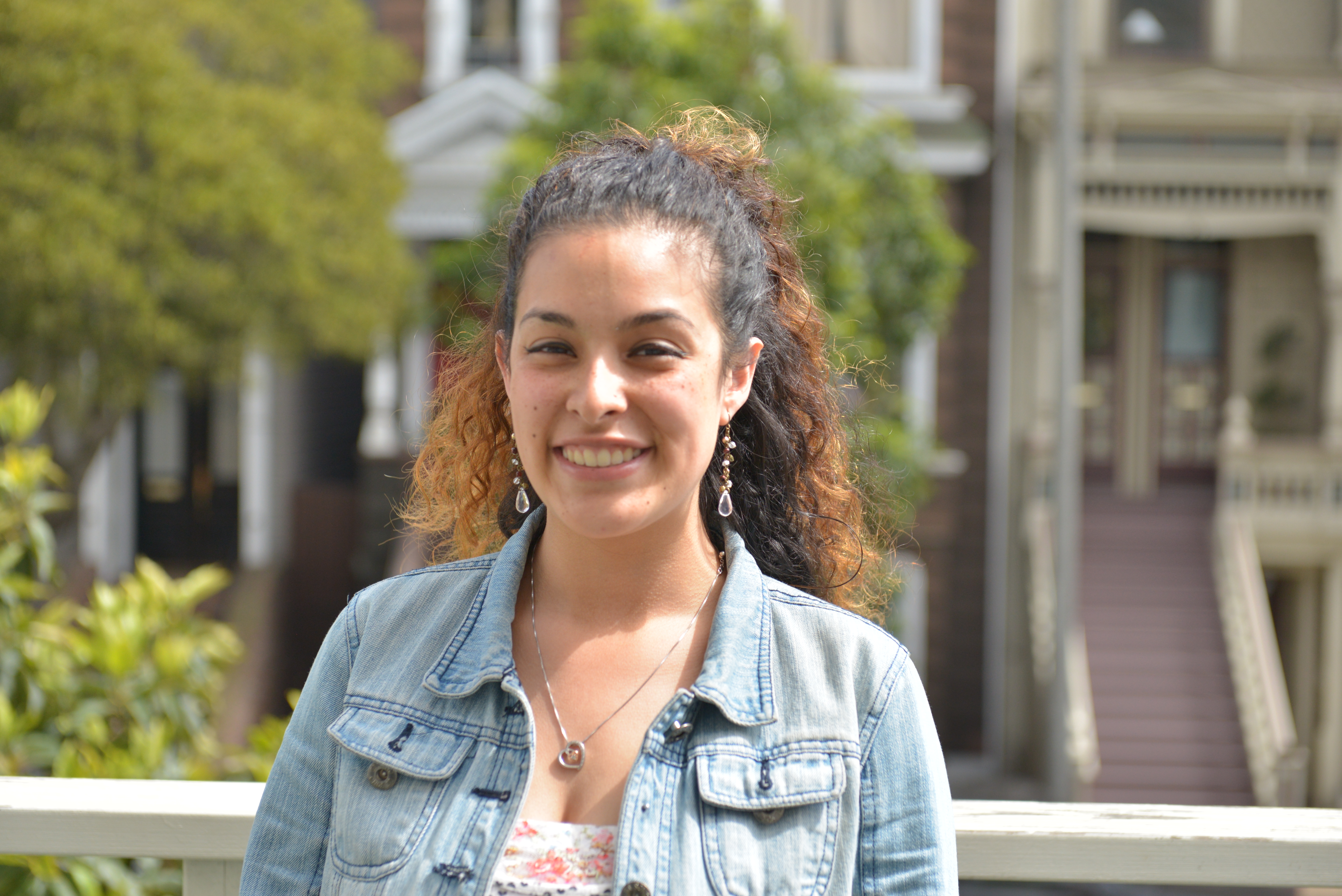 Youth Leadership Coordinator
Luisa Sicairos
luisa@myeep.org
Luisa was born and raised in San Francisco's SOMA community where she has constantly advocated for social justice. She has also graduated from San Francisco State University earning her BA in Sociology with a minor in Communications. Luisa is passionate on numerous issues such as Women Empowerment, Health, Education, and Equality for Youth and Adults with disabilities. She enjoys nature and meeting new people.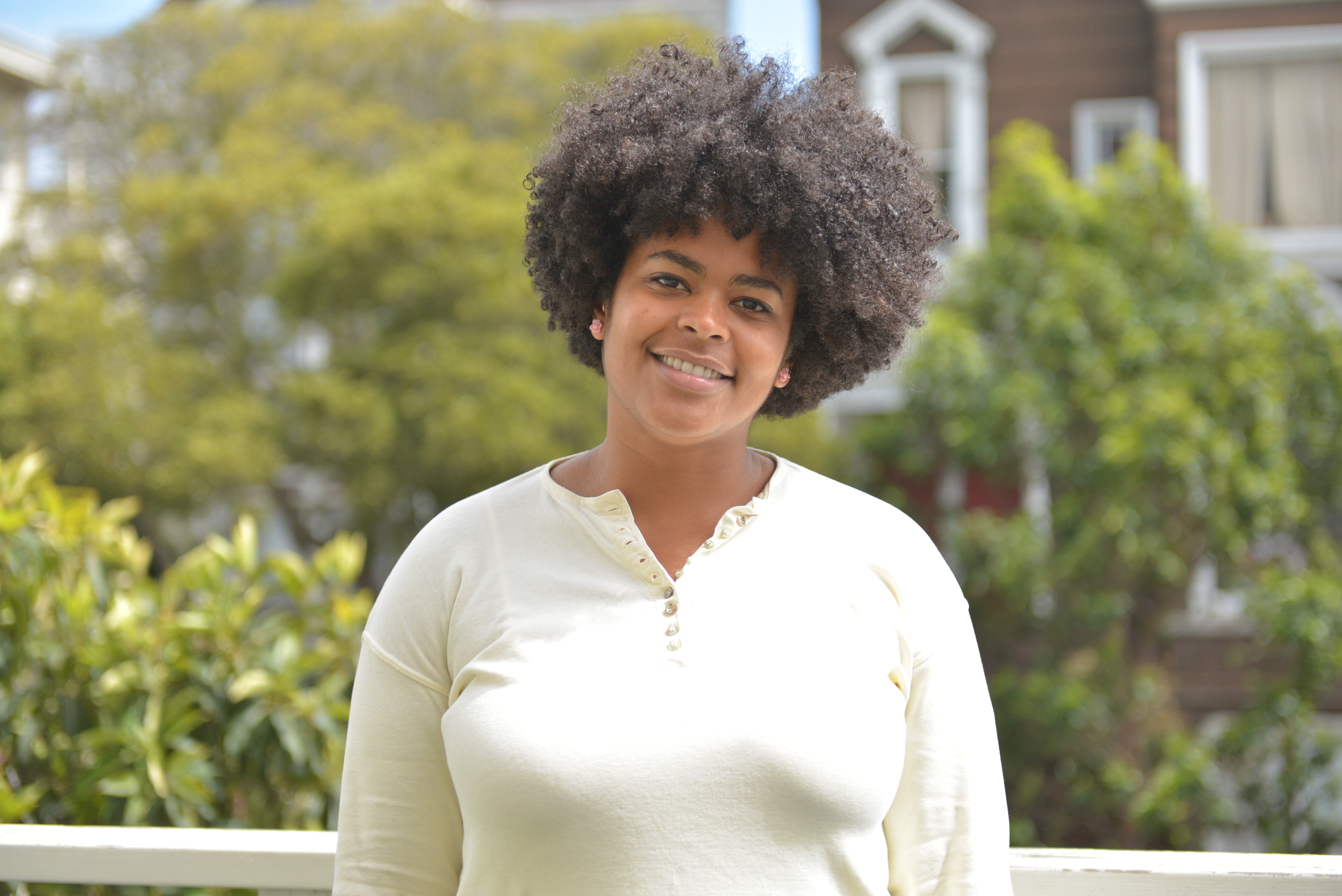 Communications & Events Coordinator
Zafiro Joseph
(415) 202- 7944
zafiro@myeep.org
Zafiro is from Culver, Indiana. She received her BFA in Visual Communication and minor in Painting from Ball State University in Muncie, Indiana. After serving as an AmeriCorps member for two years in East San Jose, California Zafiro joined the MYEEP team to continue working with youth in the community. During her off time Zafiro enjoys going to art museums, working on projects, working out, cooking and most importantly – sleeping!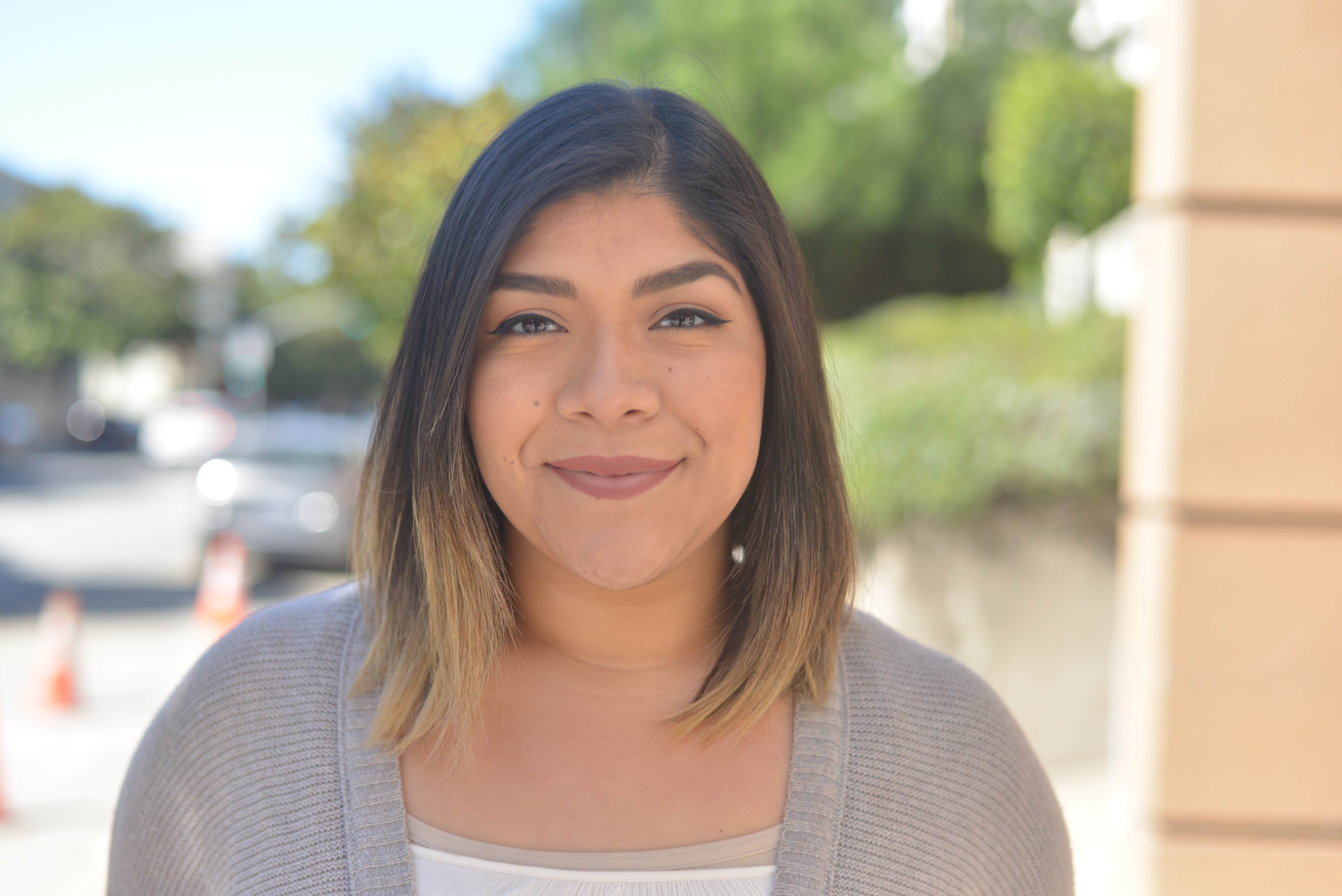 Academic Mentor Program Coordinator
Josy Granillo
josy@myeep.org
Josy is a Latina immigrant and can relate to the challenges that students in similar positions face. During her time in community college she worked as an Academic Mentor through a program called HOPE which helped Latinx/Chicanx students excel in their academics. After community college, she transferred to SF State as a Psychology major and began working as an Academic Mentor with MYEEP. As the new Academic Mentor Program Coordinator, she hopes to expand the Academic Mentor Program to effectively collaborate with other programs within JCYC. Josy believes that the Academic Mentor Program can benefit a multitude of students of various backgrounds. Outside of work, Josy volunteers with her sorority sisters, enjoys dancing, swimming, and traveling.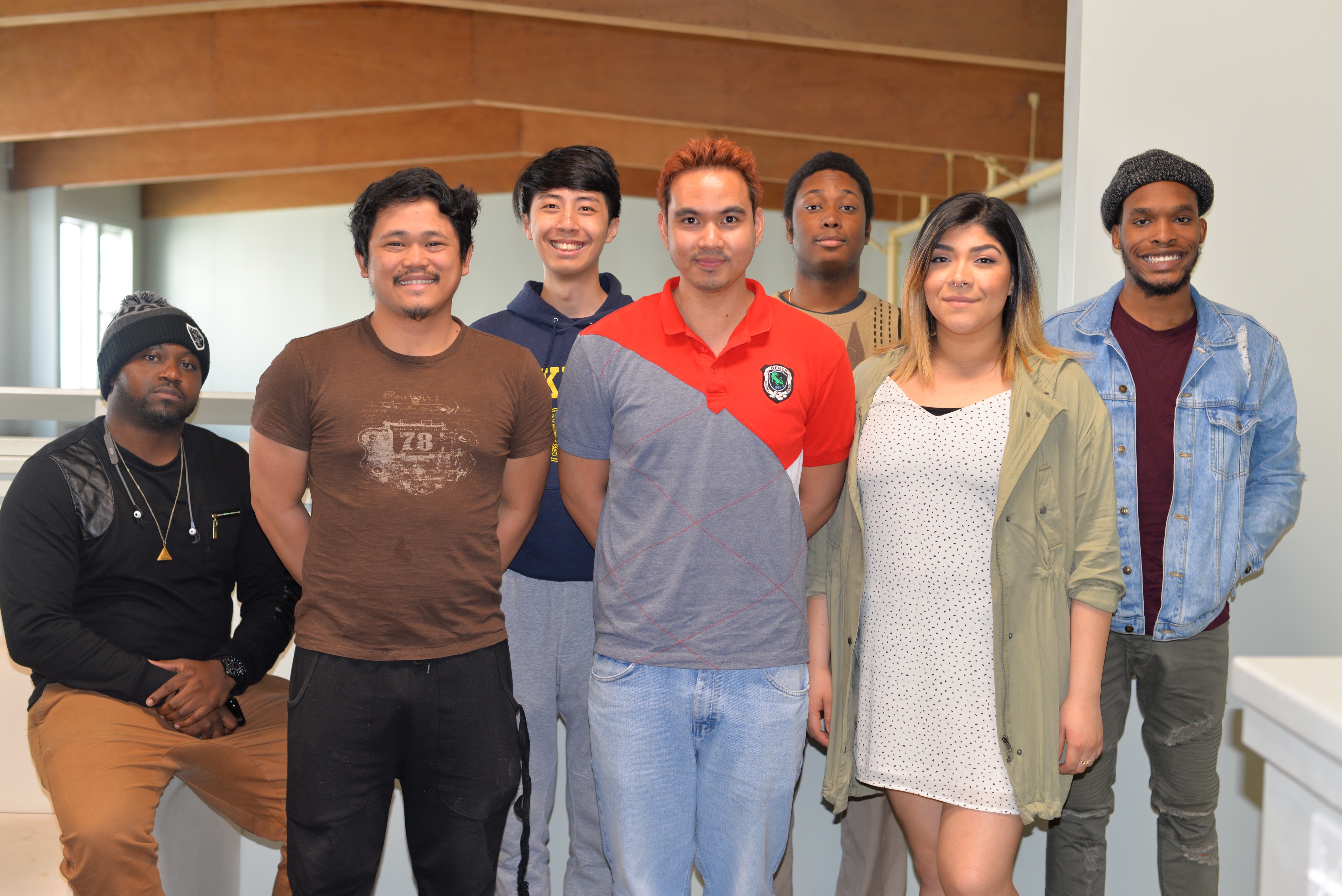 Academic Mentors
The Academic Mentor Program (AMP) offers free tutoring and academic-based programming for MYEEP participants.  AMP runs one workshop per week in the fall session of MYEEP, covering academic topics such as essay writing, time management, and SMART goals.  In the spring, Academic Mentors continue to support the MYEEP students academically as they take on more employment responsibilities. We strive to provide individualized academic support for each participant and to encourage active participation in education in order to advance employment options in the future.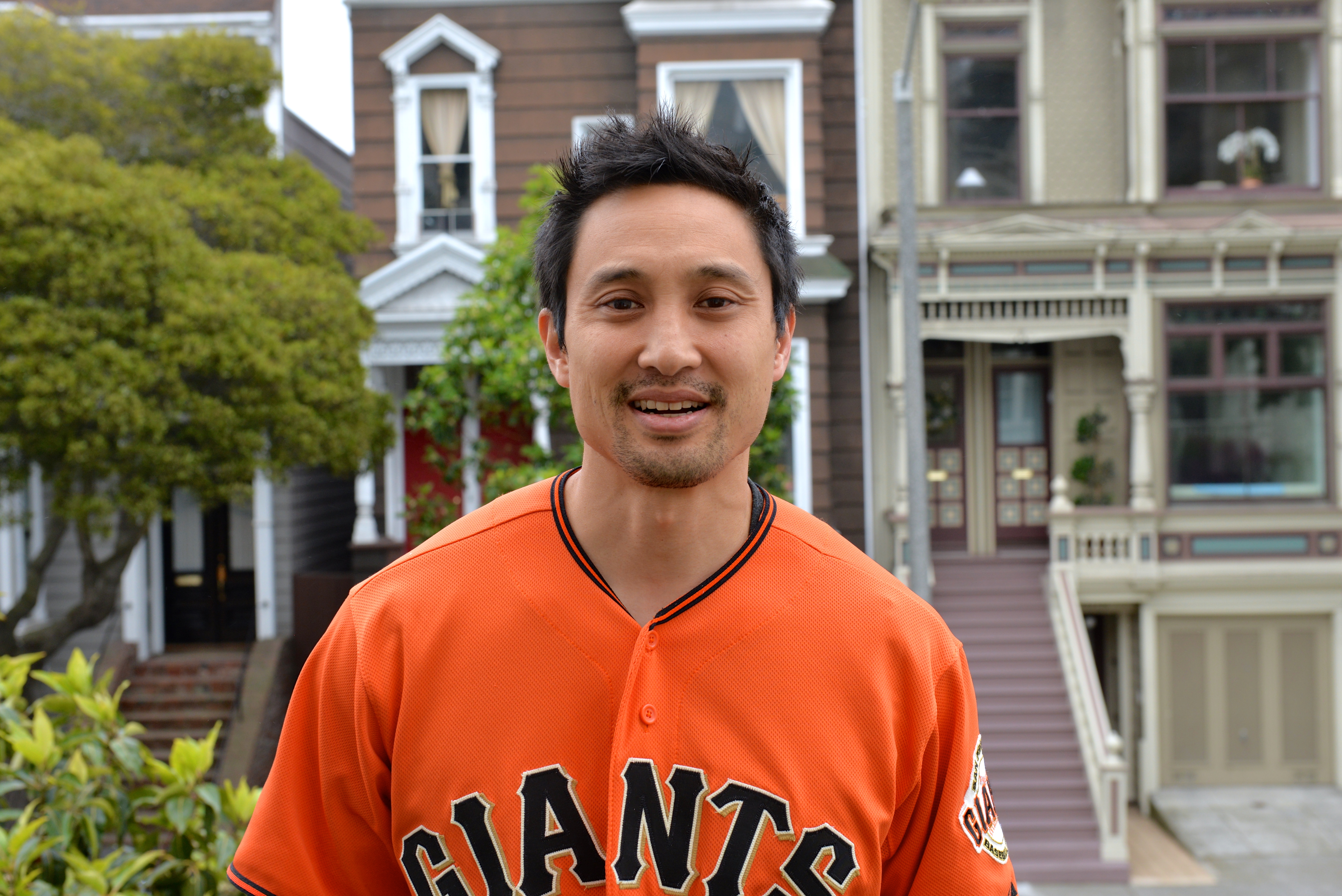 Director of Workforce Programs
Alvin Woo
alvin@myeep.org
Alvin is a native San Franciscan who has been on staff with JCYC and MYEEP since 1997. Alvin began his post college working life as a member of the first AmeriCorps class in 1994. That experience transformed a lifelong desire to be helpful into a career dedicated making the world better. He sees a better world as one where all young people see and become the responsible and empathetic adults they have the potential and desire to be. The superpowers that he employs most to do this work are an optimism with a super capital 'O' and an energy level that at times may rival the release at the Big Bang. These superpowers are deployed in every facet of his life – work, gym, sports, parenting, minimized sleep as well as hobbies like poker, fantasy sports and any competition. With enough effort he believes he can do anything and everything. It is the quality that he hopes everyone develops.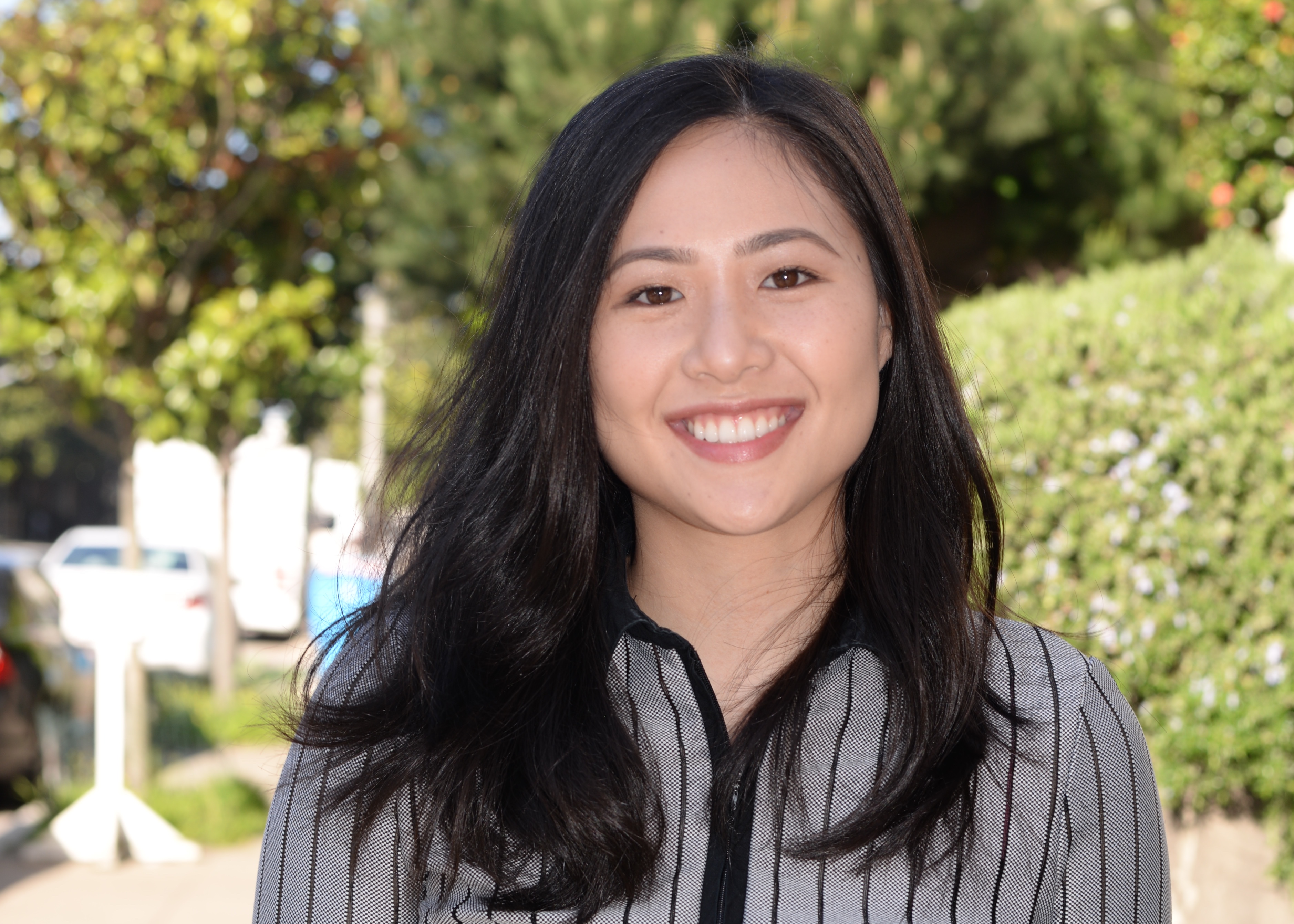 Office Manager
Phily Truong
(415) 202- 7950
ptruong@jcyc.org
Phily is a Sacramento native and earned her BA in Psychology from UC Davis. She has worked in education interning as an elementary school aid to students with cognitive disabilities and tutoring K-12 students. She was also an Office Assistant for the California Department of Toxic Substances Control. Phily looks forward to supporting the Workforce programs and improving program logistic efficiency, learning new skills, and being a resource to youth.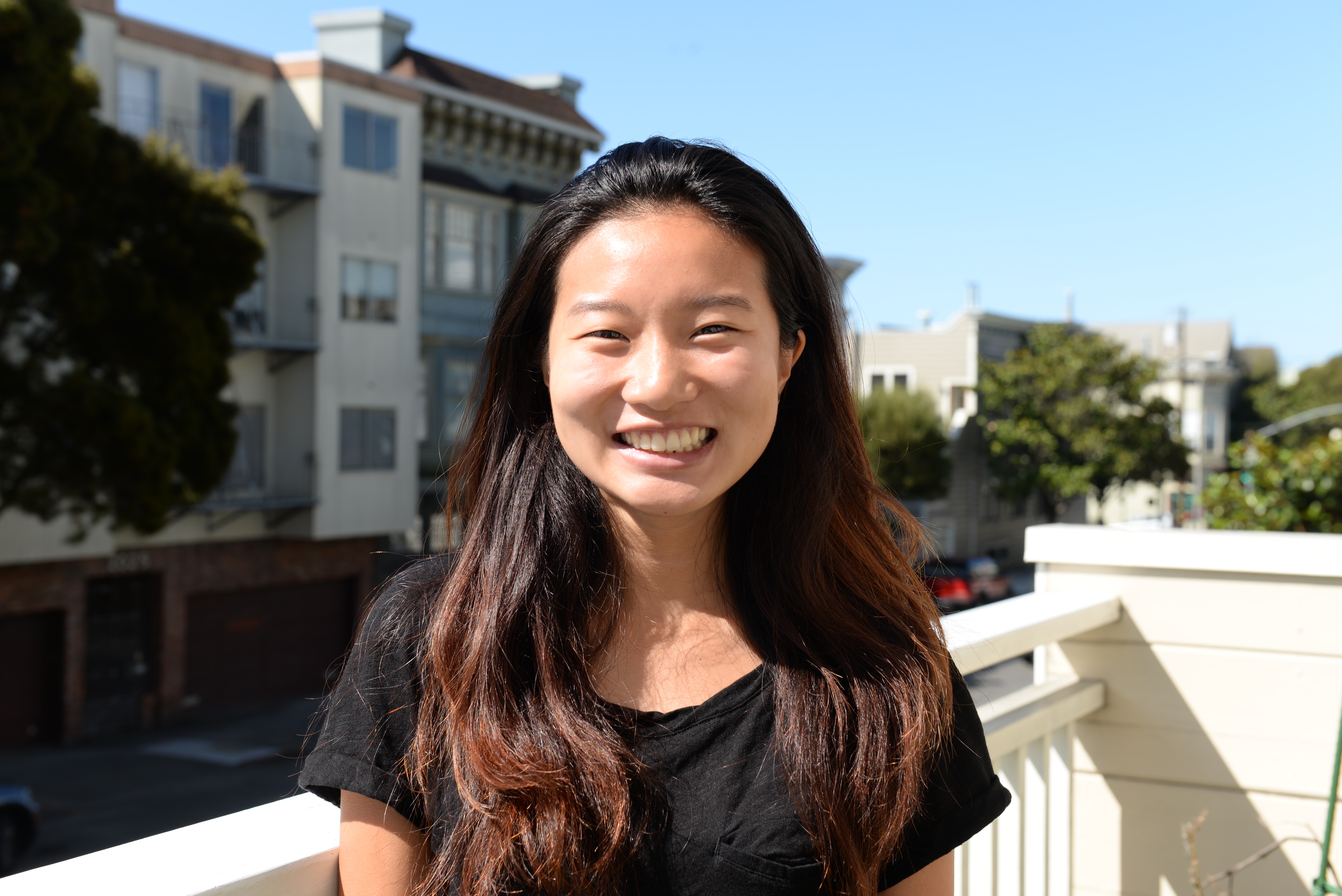 Payroll Specialist
Mandy Au
(415) 202- 7904
mau@jcyc.org
Mandy graduated from UC San Diego with a BS in Management Science and minored in Business. She has worked with youth since high school as a camp counselor and through work experiences from MYEEP as a participant. Mandy has gone through the entire MYEEP program and is now excited to be apart of the team as the Workforce Payroll Clerk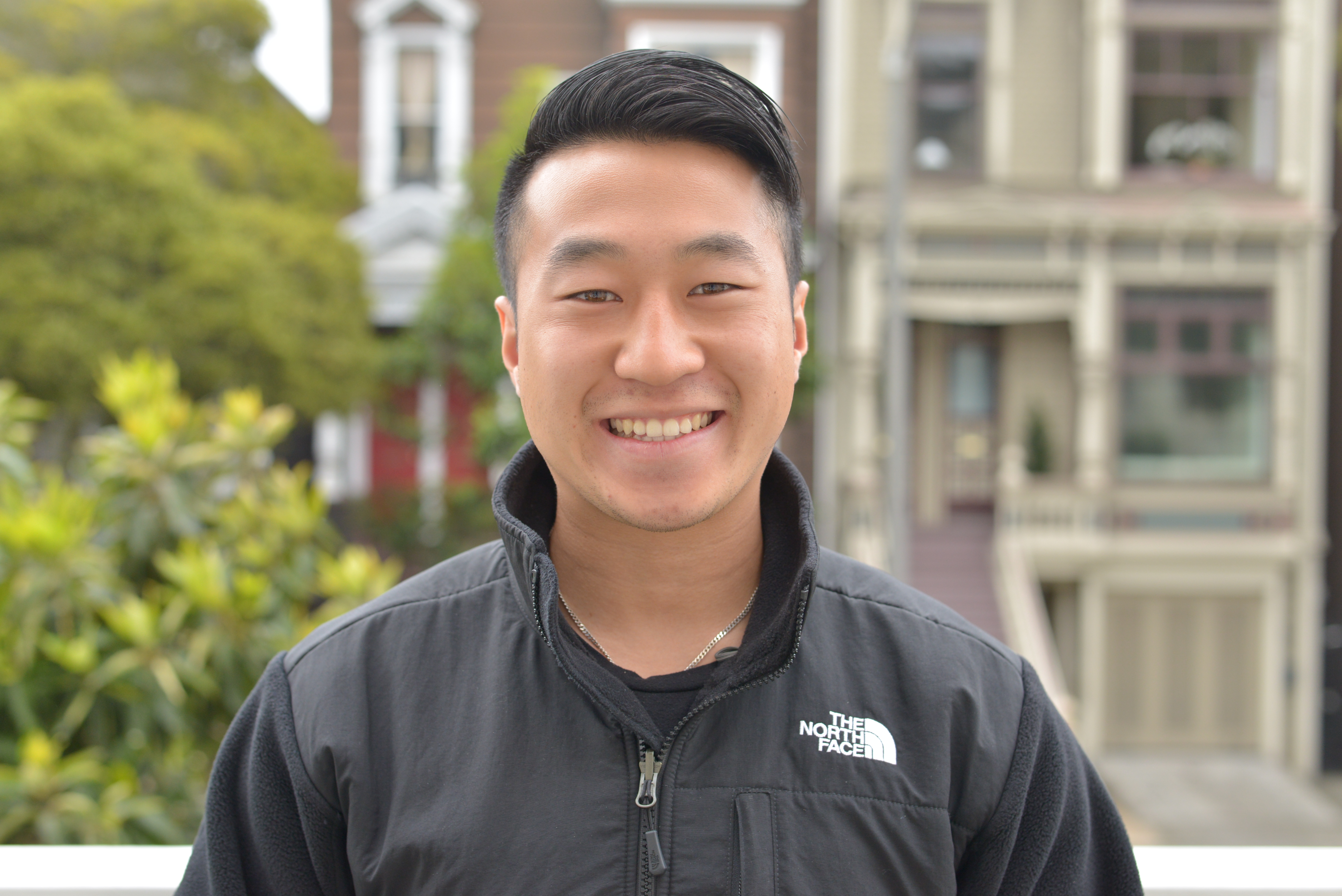 Program Assistant
Winson Yu
(415) 202- 7903
wyu@jcyc.org
Winson was born and raised in San Francisco and grew up in North Beach. He has been working with youth ever since he was in high school. From tutoring youth, to leading programs, he finds it rewarding to foster youth development. Winson is currently pursuing a BS in Information Systems in San Francisco State University. When he is not making mental gains, he is at the gym making physical gains.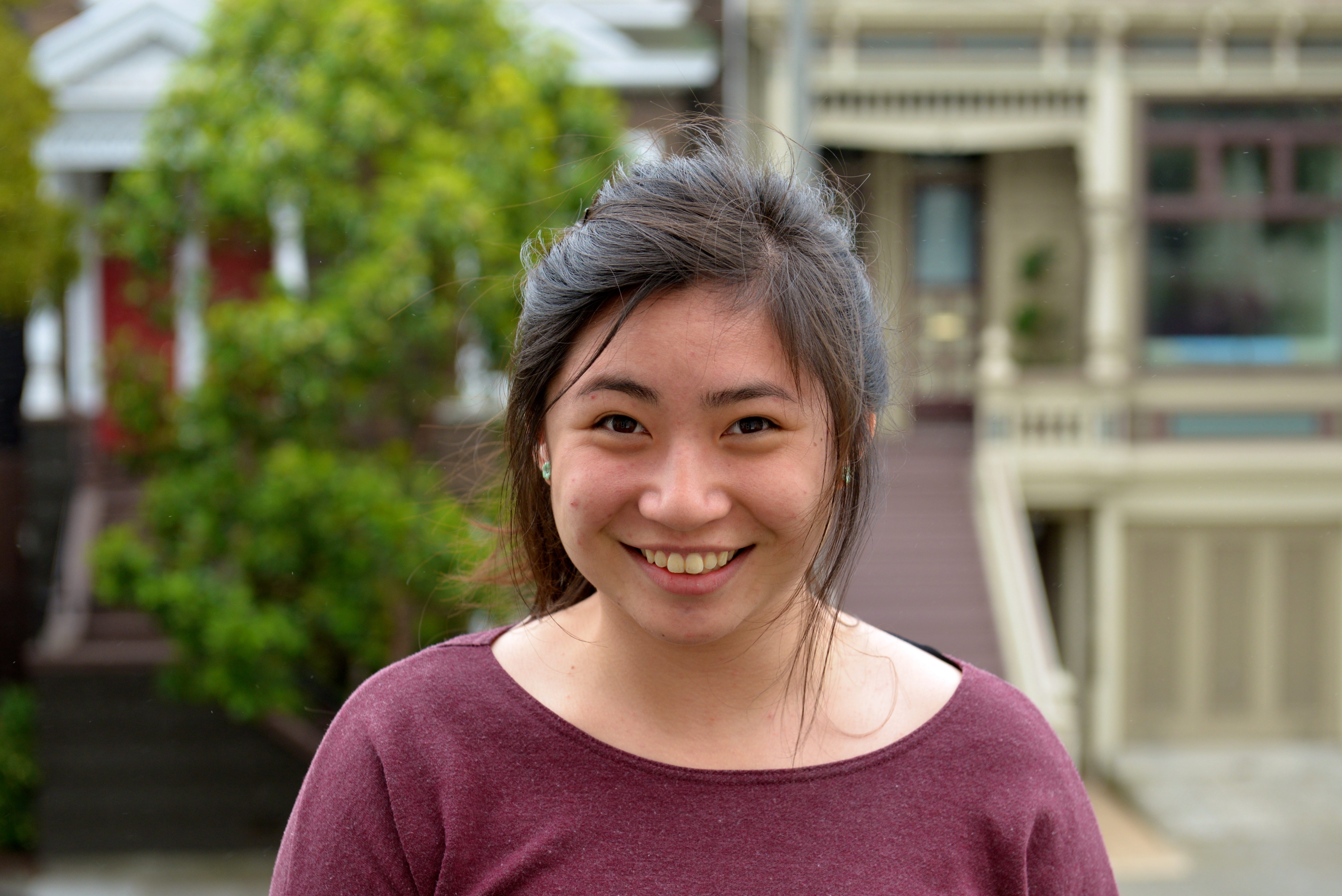 Program Assistant
Alicia Lo
(415) 202- 7903
alo@jcyc.org
Alicia was born and raised in San Francisco. She is pursuing her B.S in Finance at San Francisco State University. She enjoys working with youth because she wants to help guide and be an inspiration to the youth to find their own pathway.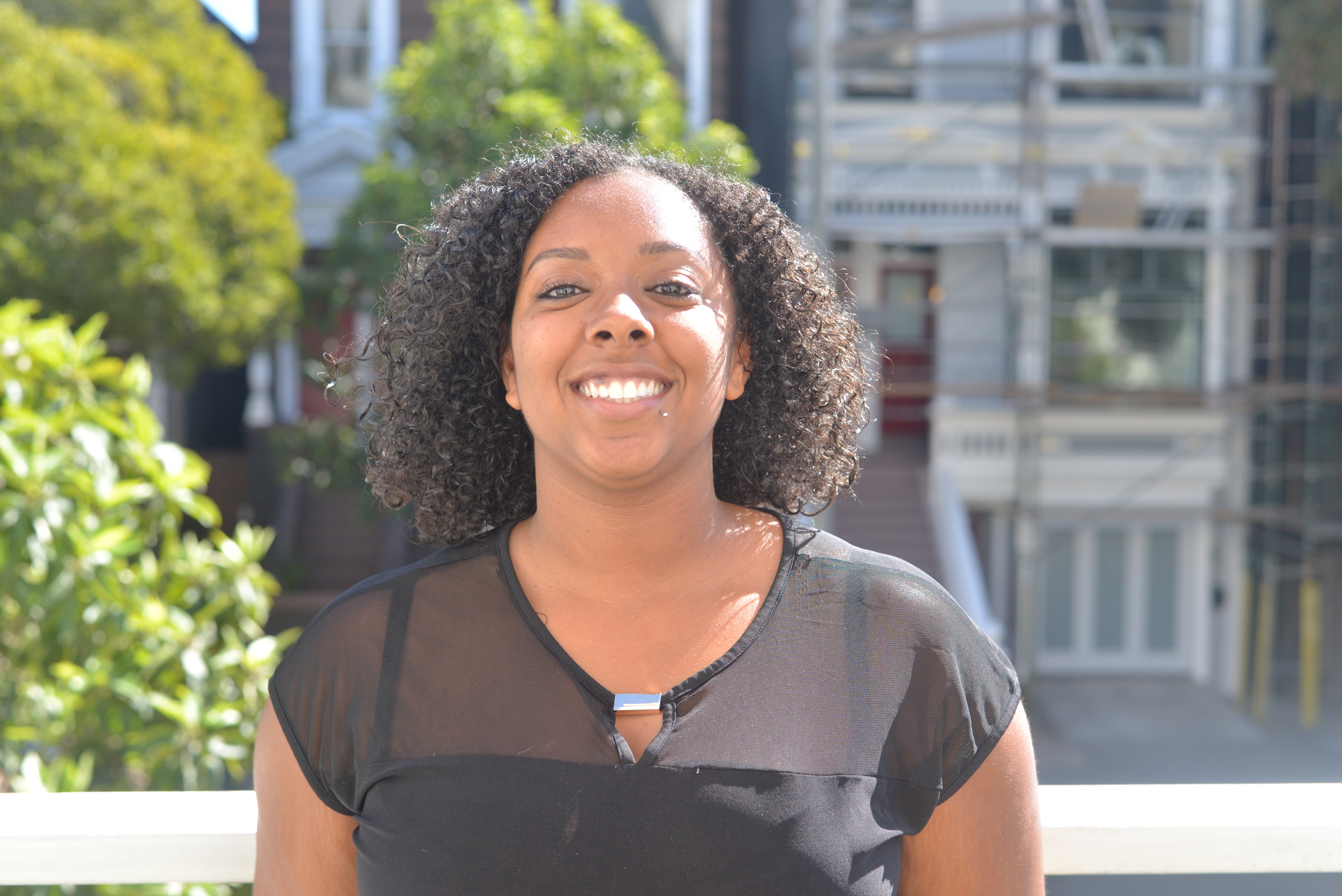 Program Assistant
Courtney Chriss-Price
(415) 202- 7903
cchriss-price@jcyc.org
Courtney was born and raised in San Francisco. She is pursuing her BA in Psychology at CSU East Bay. She enjoys working at JCYC because she is passionate about advocating for youth. She went through the entire MYEEP program herself and is happy that she has the opportunity to give back to the program that helped mold her into the woman she is today.