Our Coordinators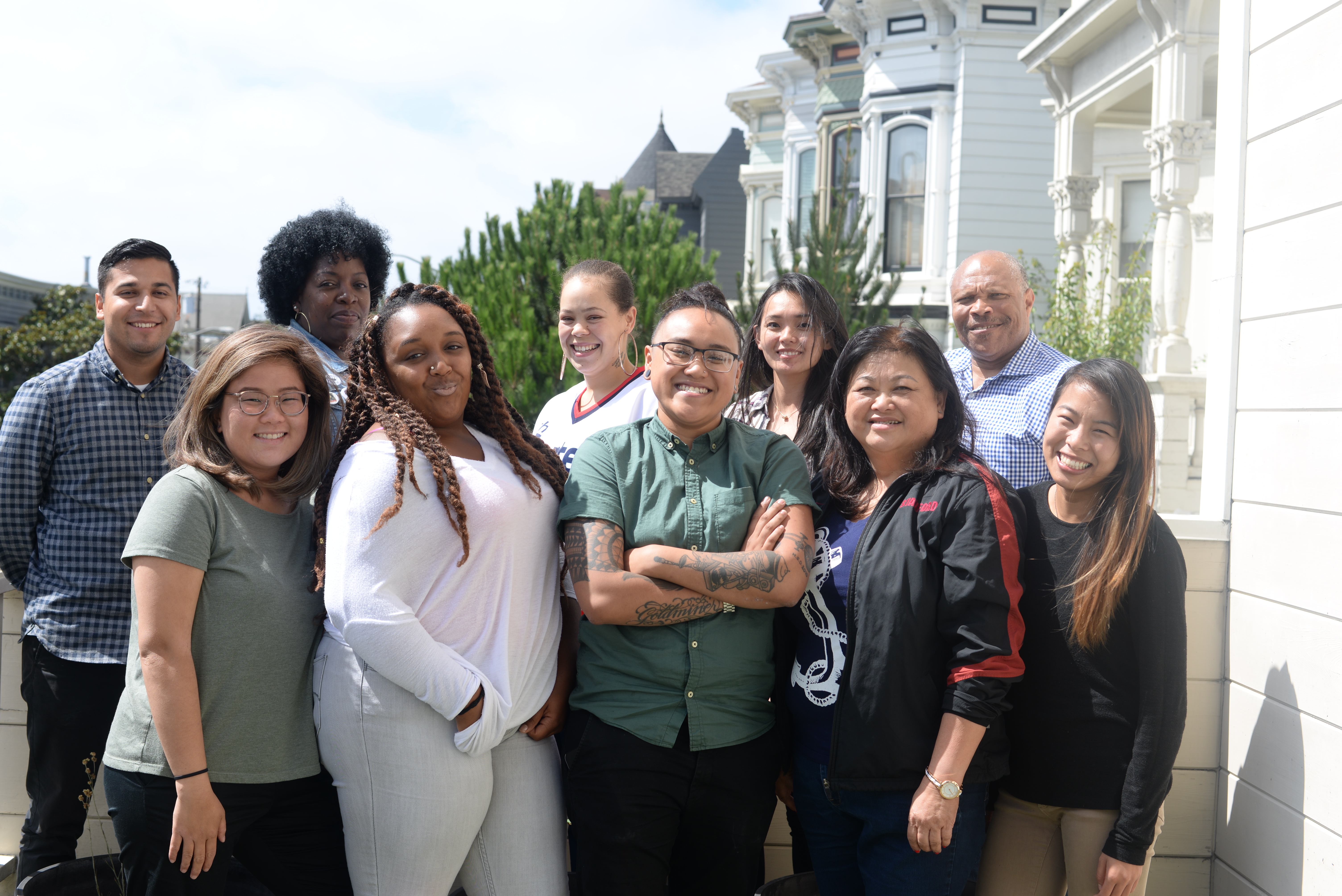 The Mayor's Youth Employment & Education Program is a collaborative of 11 nonprofits, that serves over 18 neighborhoods in the city. Each of our coordinators has a passion for working with and developing young people and are literate on the issues and needs of their particular neighborhoods.  Browse the unique personalities, backgrounds, hobbies and overall awesomeness of our program coordinators!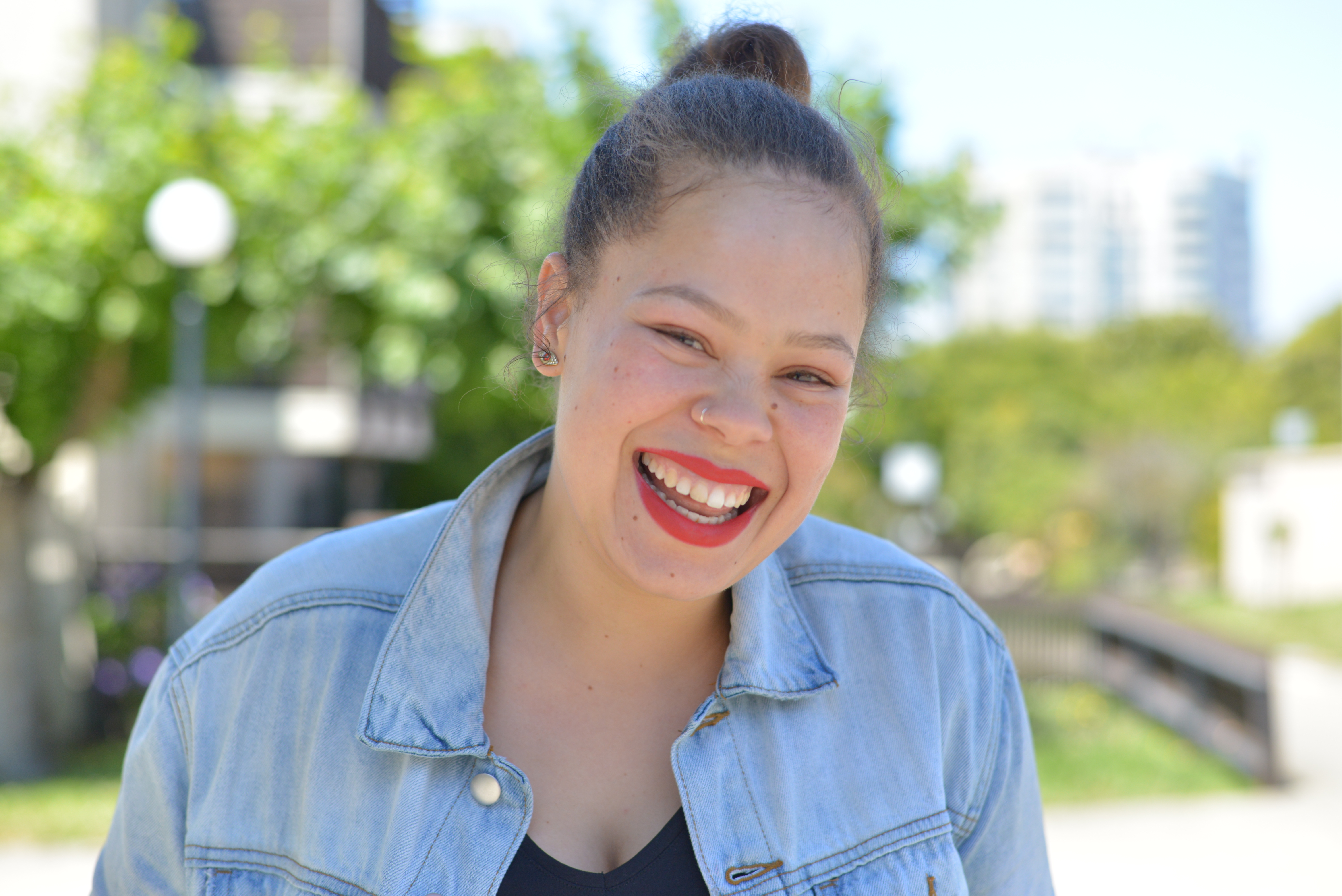 Mission, Potrero Hill
Nikia Durgin
Nikia started as a MYEEP Coordinator August 2014 but has been a part of MYEEP since 2010 when she was a CIT. Nikia has since studied Political Science at San Francisco City College and stayed active in the Bay Area community. Her experience includes working with the Treatment Access Program, Strengthening Families, Student Work Experience Program and most recently, Public Allies.
Nikia has been doing direct service with youth for several years and genuinely enjoys connecting with and providing resources to young people. In her free time, Nikia enjoys singing and writing music (soul/r&b/indie), reading romantic novels and spending time with her son.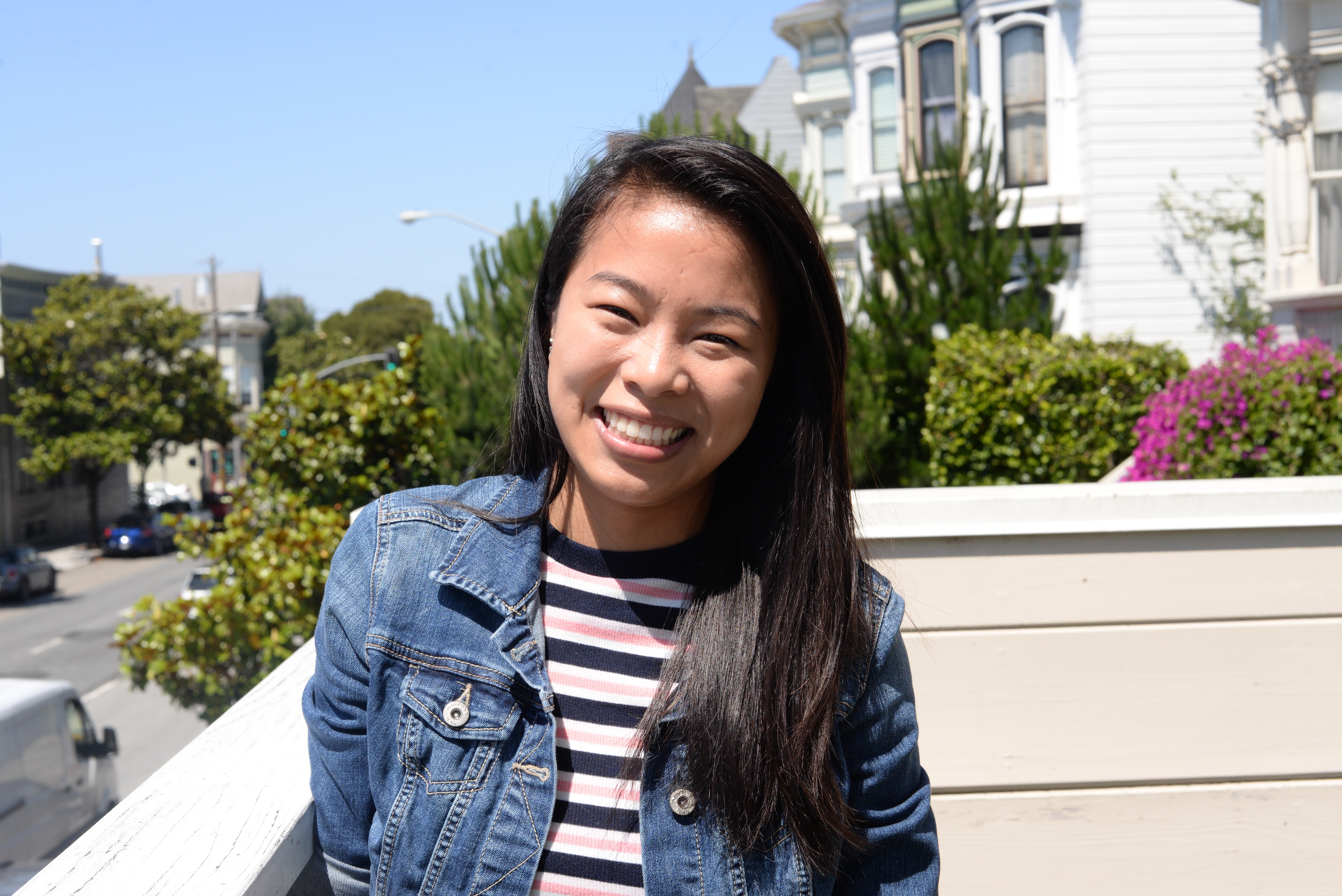 Chinatown, North Beach
Mei Ding
Mei graduated from UC Santa Cruz with a B.A. in Psychology and minor in Education. While a student at UC Santa Cruz, she had the opportunity to mentor first-generation college students. It is through this experience that inspired her to continue working with young people who come from diverse backgrounds. Mei believes that all young adults have the potential to be successful. However, they need the guidance and resources to do so. Mei wants to empower and strengthen young adults by providing them with opportunities to reach their highest potential. Remember, 'nothing is impossible, the word itself says I'm possible.-Audrey H.' 
In Mei's free time, she enjoys traveling, running, hiking, and capturing memories through different lenses.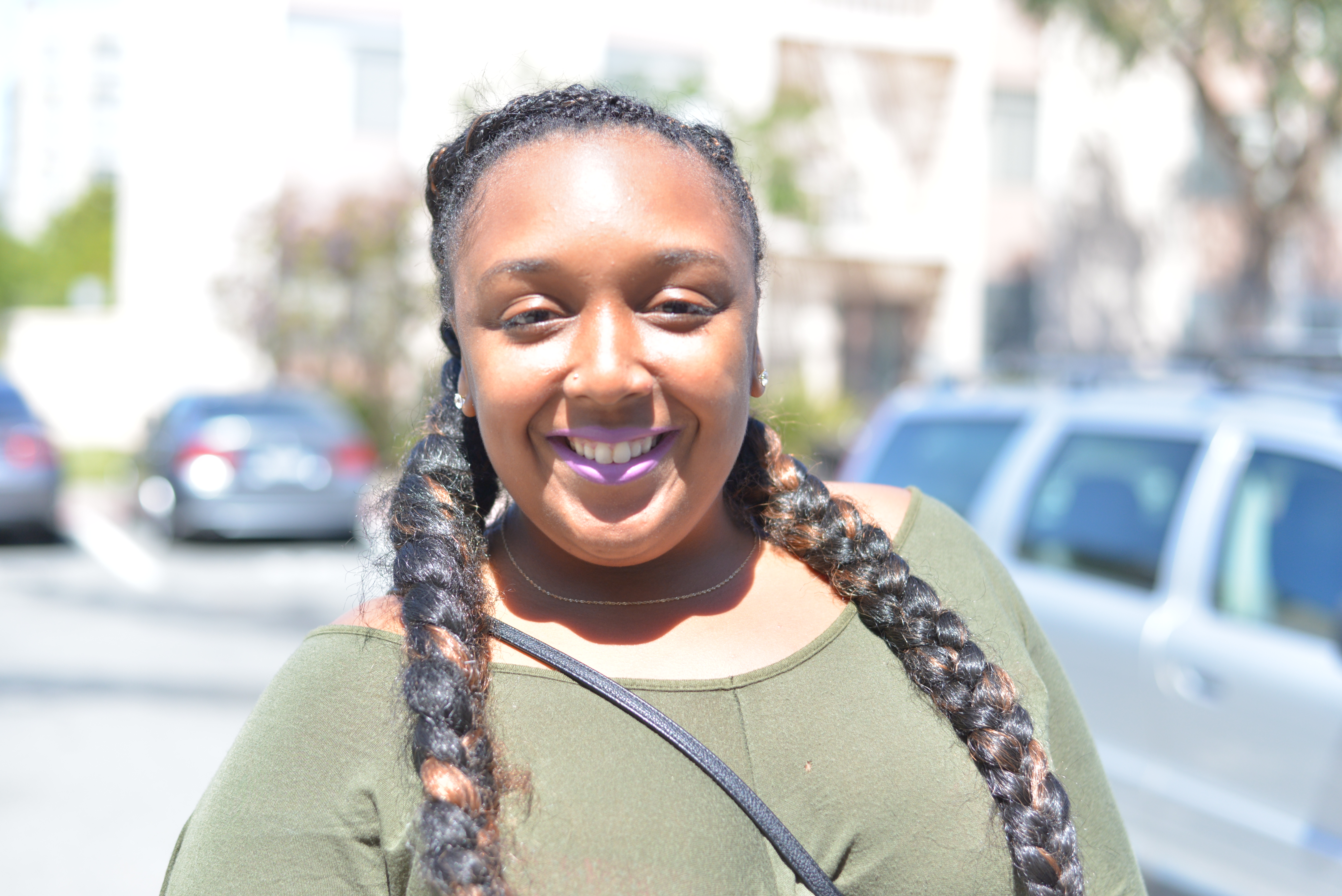 Bayview, Hunter's Point
Eileen Young
Eileen is the Program Coordinator at the Young Community Developer's site located in Bay View Hunters Point. With Eileen being raised in the Hunters Point community, she is no stranger to the needs of the community. Eileen recently graduated from Johnson C. Smith University a Historically Black College located in Charlotte North Carolina and has returned to seek a higher education in youth development and give back to her community. Eileen is definitely a big kid at heart and her love for youth keeps her young as she continues to strive for the success of her younger generation by helping to motivate, prepare, and then lead them towards success.
In her spare time, Eileen enjoys traveling, socializing, reading urban novels, and hanging out with family. Eileen's favorite quote is "No regret because life is sacred. Never let go of what you put your faith in. Times get hard, gotta keep your patience. Hold on til your dreams come true and EMBRACE IT, FACE IT" -Norie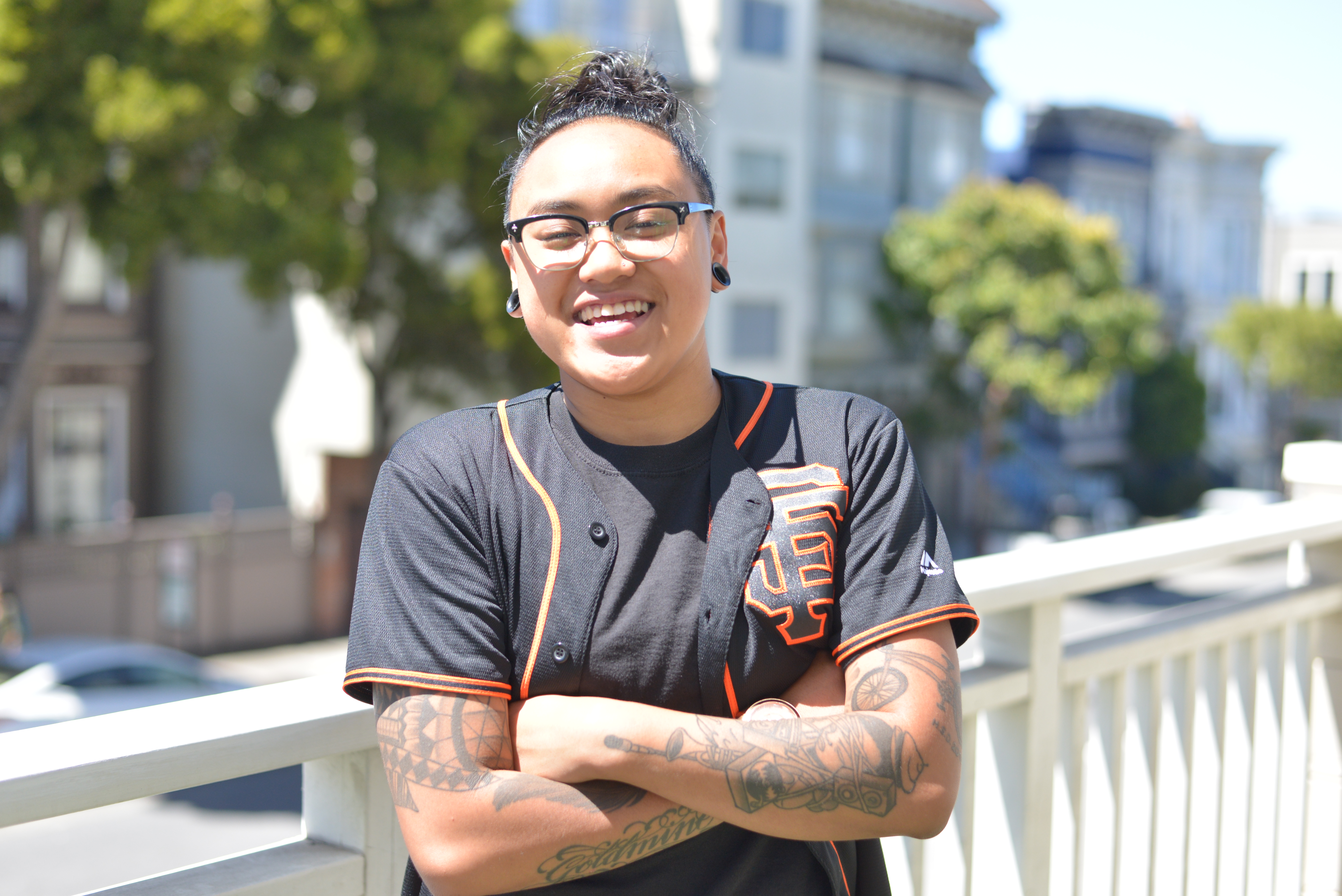 Tenderloin, SOMA
Maricar Bamba
Maricar was born and raised in the Mission District of San Francisco, CA. Former MYEEP participant, CIT, and PC, Maricar has had the passion for youth work ever since she was a teenager. Also a former Youthspeaks Poet, she involves her love for the arts in her workshops whenever she can. One of Maricar's favorite parts of working for MYEEP is teaching young people about Personal Power and giving the amazing support she had once received while in program.
When Maricar isn't running workshop or drinking a ton of coffee, she enjoys spending time with her partner and going on small out of town adventures. If she isn't out and about the Bay Area with her friends, you can find her binge watching shows on Netflix or eating at some of her favorite restaurants in the city!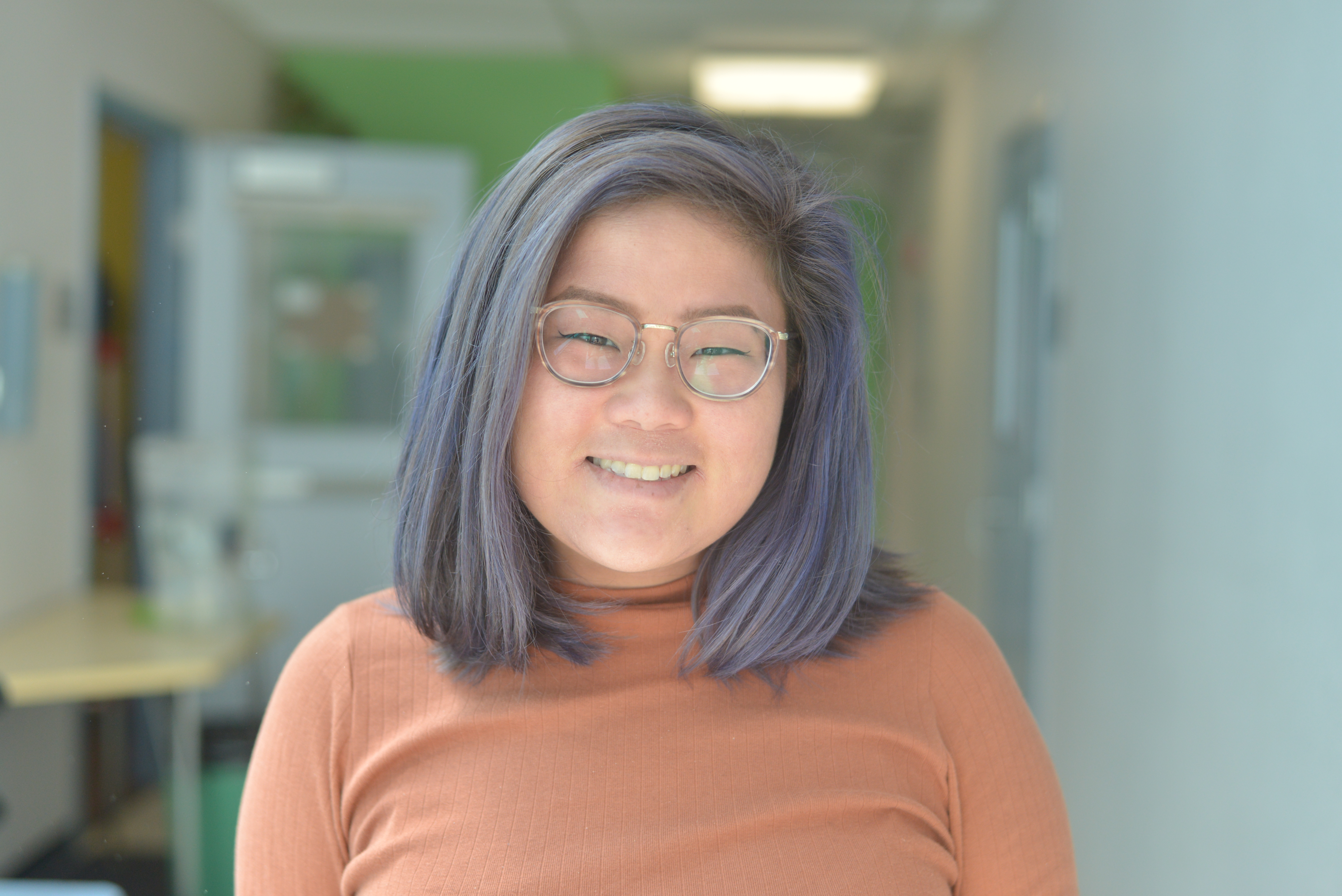 Richmond
Karen Ta
Born and raised in the San Gabriel Valley in Los Angeles, CA, Karen moved to San Francisco in 2011 and graduated from San Francisco State University with a degree in Sociology and Asian American Studies in May 2016. Since 2015, she has worked for various non-profit organizations including Jumpstart, JCYC, and YMCA SF serving the Bayview, Richmond, and Western Addition districts respectively. Karen is passionate about ethnic studies, social justice, and serving youth because she wishes to positively affect the future of our world by hopefully inspiring youth to do the same as they get older. Her long term goal is to be an educator in the town where she grew up in order to positively affect her community and to disrupt its bubble. In her free time she likes to cook, read, write, dance, sing, watercolor, and get to know others on a personal level.
On her free time she likes to eat cookies before dinner, shop for owl jewelry, oil paint and watch Mexican & Brazilian soccer.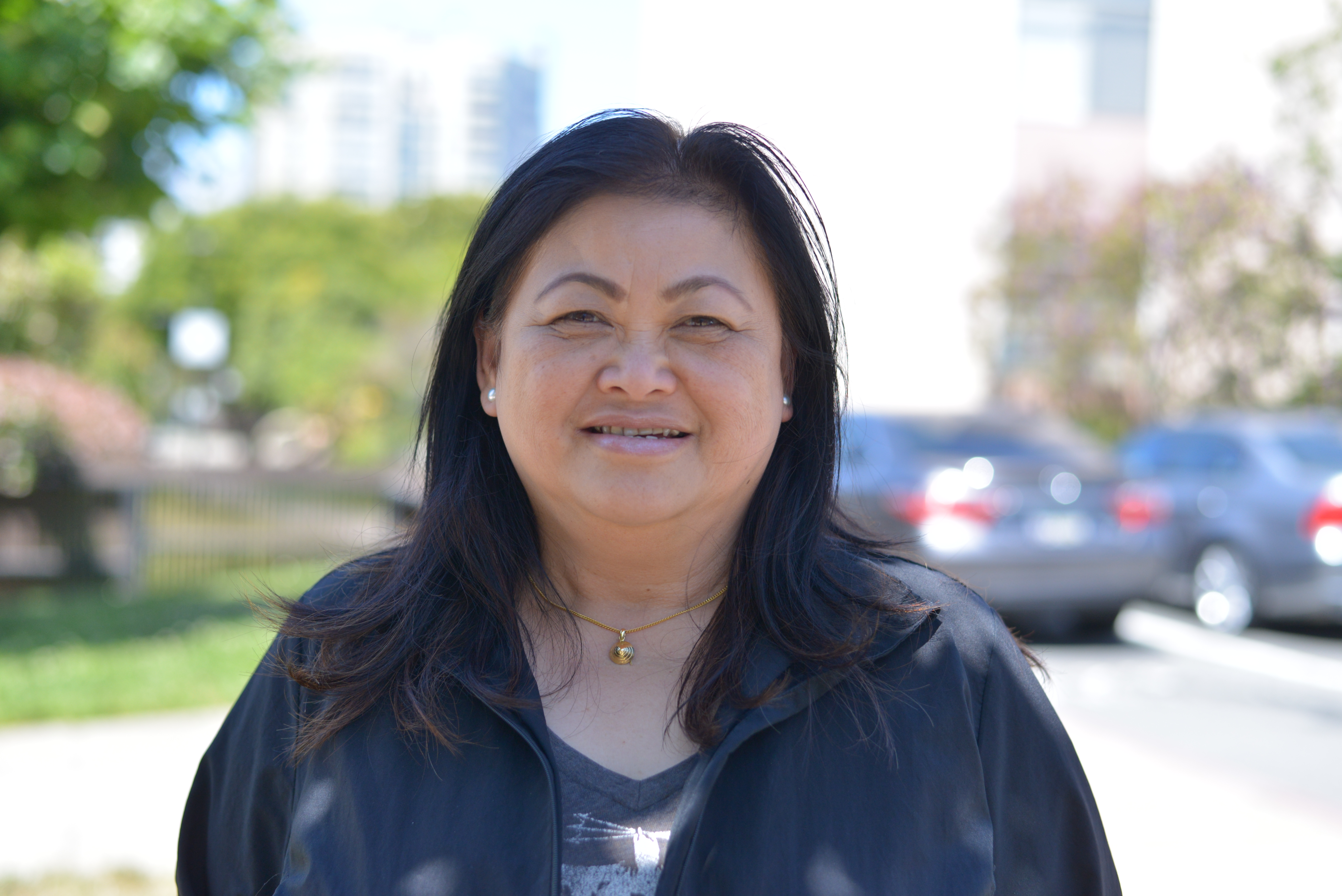 Bernal Heights, Outer Mission
Lori Tran
Lori Tran grew up in Vietnam before attending the University of Hawaii with a major in Business. In October 1997, after working in different industries, she became the MYEEP Coordinator at Bernal Heights Neighborhood Center (BHNC). In addition to MYEEP, Lori also handles the Summer Work Experience Program at BHNC.
Lori likes working with youth because they are always so full of energy and eager to learn. She believes that all youth can build a future to look forward to with a little guidance. In her spare time, Lori likes shopping and sitting at a coffee shop with friends.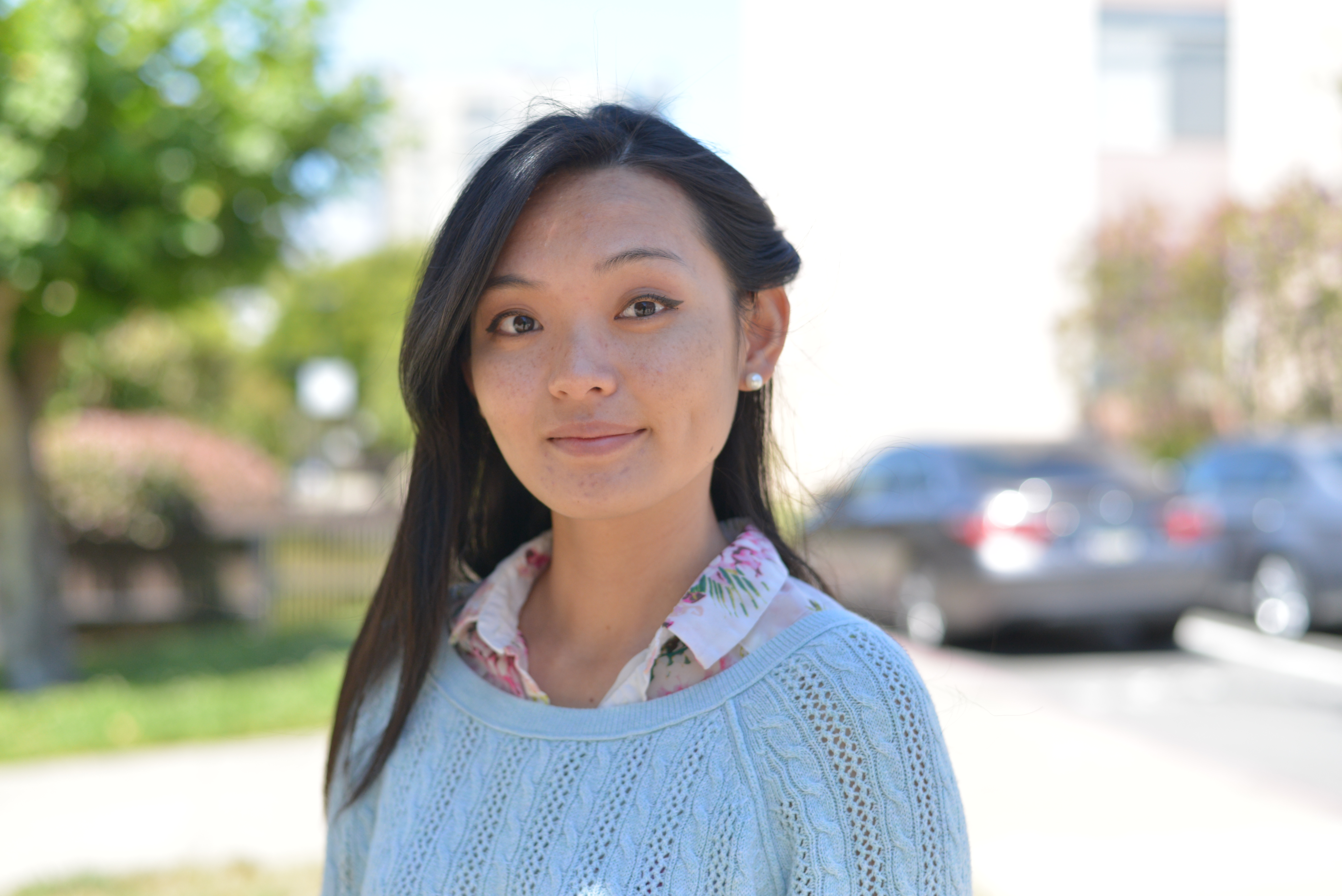 Sunset
Oriel Fong
Oriel graduated with honors from San Francisco State University with a BA in Psychology. In the past, she volunteered at Burton High School as a Spanish tutor and at the Clinical Affective Neuroscience (CAN) Lab in the 
Memory and Aging Center
 at UCSF. In addition to volunteering she also worked with the after school program at Moscone Elementary School and as an Environmental Educator at the San Francisco Department of the Environment, where she taught students how to create more sustainable schools.
On her free time she enjoys outdoor activities, listening to podcasts or catching up with TV shows and spending time with her dog.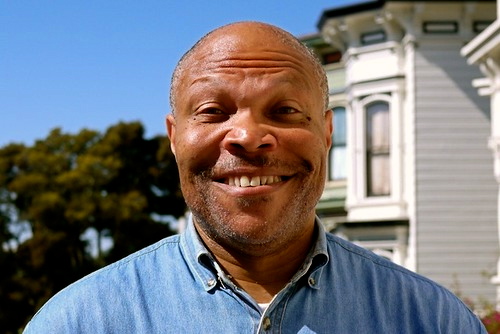 Oceanview, Ingleside, Merced
Tyree Johnson
Tyree Johnson is a native of Cleveland, OH. He received his bachelors from Johnson C. Smith University in Charlotte, NC before obtaining an MBA from Indiana University. After an extensive business career with Hewlett-Packard, California Pacific Medical Center, The Permanente Medical Group, and Pacific Maritime Association, Tyree became the MYEEP Coordinator for the Oceanview, Merced, and Ingleside neighborhoods in July 2012.
Tyree made the career switch because he enjoys working with and empowering youth. In his spare time, Tyree enjoys comedy, soccer, football, physical fitness, reading, modern theater, dance, music, and cooking.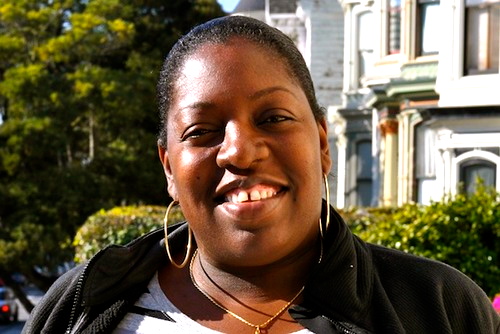 Visitacion Valley
Lesette Gray
Lesette Gray is a native of San Francisco. She graduated from Balboa High School and then continued her education at the North of Market Child Development Center. After working as a Preschool Teacher, Lesette realized she wanted to work with older youth and became the MYEEP Coordinator for Visitacion Valley – the very neighborhood she grew up in.
Lesette is passionate about working with young people because they are still open to life and learning and they're not afraid to be excited. In her spare time, Lesette enjoys shopping for nail polish and haircare products and spending time with her four daughters – Lavonda, Precious, Kavina, and Lauren.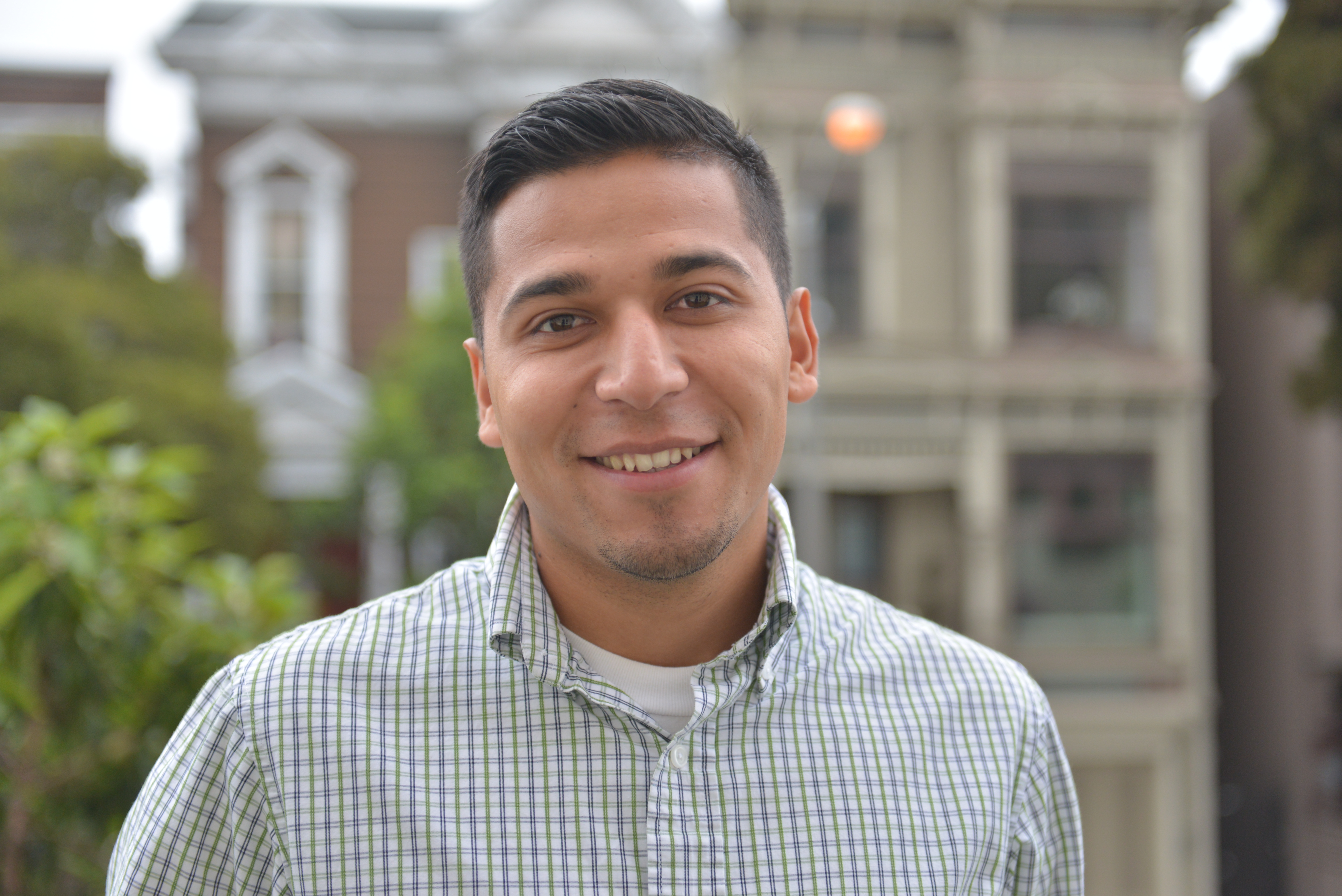 Western Addition, Haight Ashbury
Matt Mendoza
Matt is from the small town of Tulare, CA and moved to San Francisco 6 years ago for college. Matt received his Bachelor of Science in Kinesiology from SF State. Throughout his time in the city Matt has primarily worked with middle school youth in a variety of settings ranging from afterschool programs, sports and summer camps. Matt brings years of experience working with youth and enjoys the connections and positive impact he's made on the community.
In his spare time Matt enjoys watching any sport on television except gold. He's a Giants, Lakers, and NY Jets fan so takes pride in staying on top of current events in professional sports. Matt also enjoys playing soccer which helps him stay active and healthy.